Sporting:



Bow
Baby Bear Claw, This is a yard sale, Make an offer!
SOLD!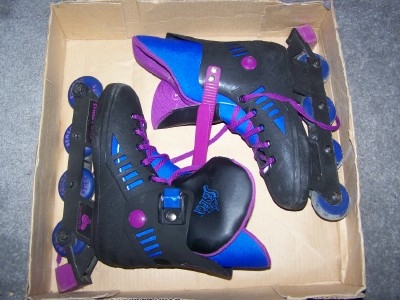 Roller Blades, Like new in the box 15.00



I Have Thousands of Football and Baseball cards
call 845-856-6777 to see them.

Skis, Ski boots and Binders Available, call for sizes



Skis $50.00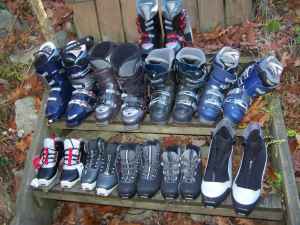 Boots $20.00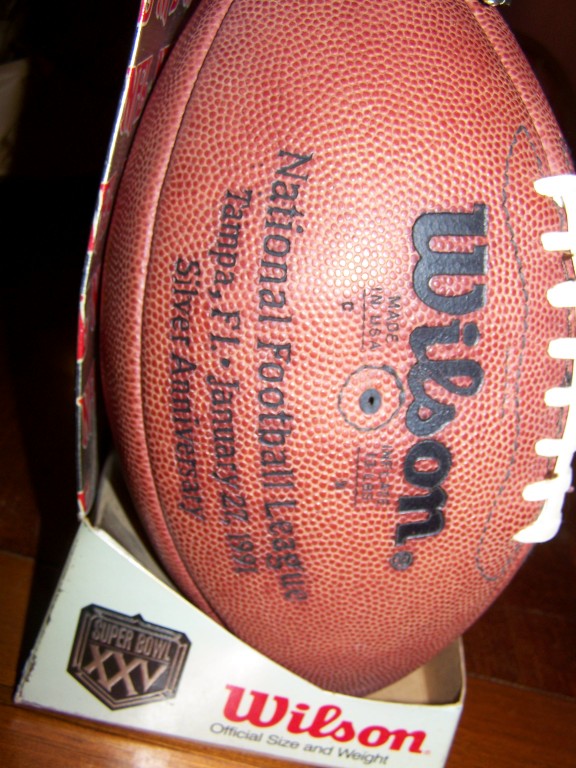 Giants Super Bowl Anniversary Ball
$50.00 Sold!



Giants Super Bowl Limited Edition
Engraved wood Football $75.00



Penn State Rose Bowl Football $20.00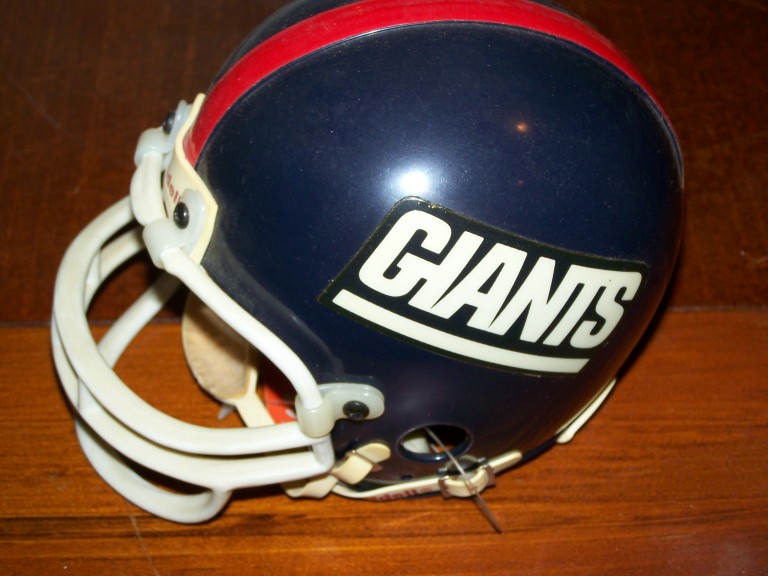 Mini Giants Helmet $15.00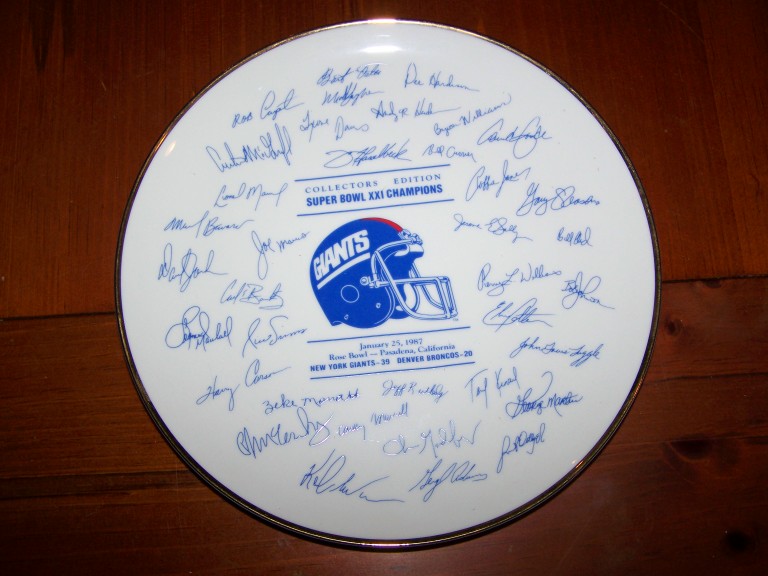 Autographed Giants Superbowl Collectors
Plate $50.00





Home