Welcome To
Dawn's Online Yard Sale
845-856-6777
dawnsonlineyardsale@yahoo.com
Email or call with any questions or price quotes
Christmas Specials click here!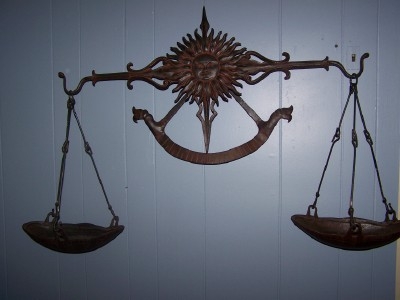 Here you will find an ever changing array
of unique gifts, antiques and other things of interest.
This Web Site is new as of December 5th 2008,
Many more Items to come!
We get most of our merchandise from Estate cleanouts
so bookmark us to see more antiques
and gift ideas!
Feel free to contact me at 845-856-6777
dawnsonlineyardsale@yahoo.com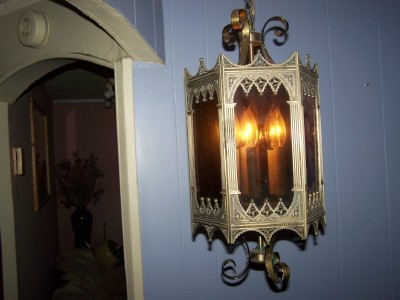 Interested in football or Baseball cards?
I have too many to list, Call to come see them!