Welcome to the furniture page
Not all antiques but some are!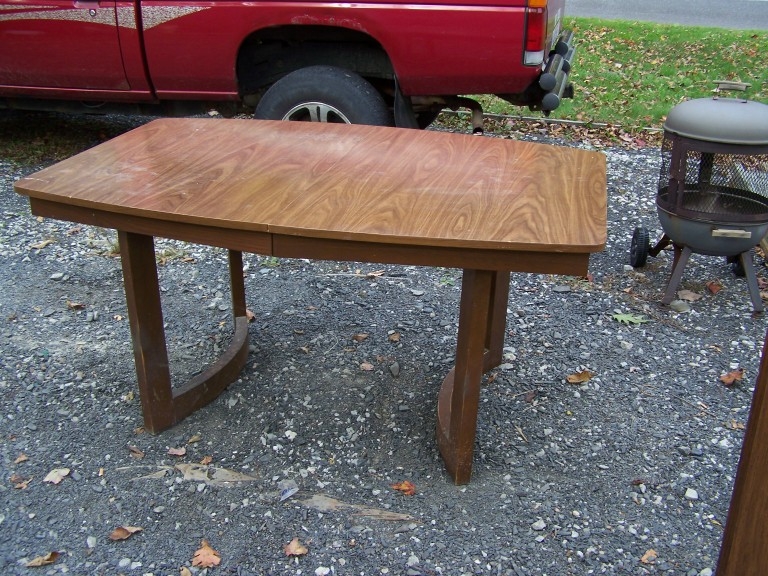 Nice Big Table, comes with 2 leaves $25.00
leaves not shown
Check out this old Dresser...
called a high boy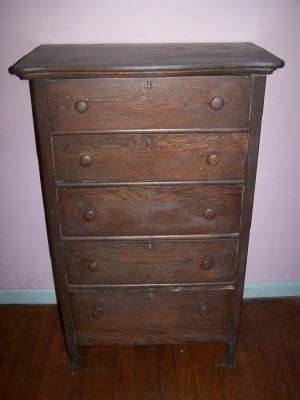 An antique dealer said to ask $150.00 for it
SOLD!
Here is the dressers Beveled Mirror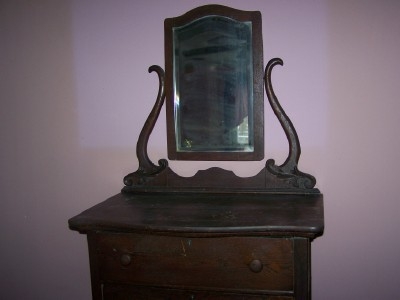 mirror alone the antique dealer said $75.00
Make an offer?
SOLD!
Both Solid Oak, Very Old
42" X 20" Heavy oak mirrors
$25.00 Each
One Sold! One left $20.00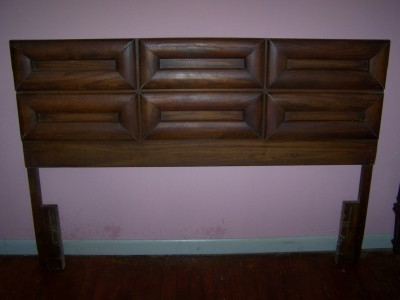 Solid Wood mostly Oak headboard
42" high x 60" wide
$20.00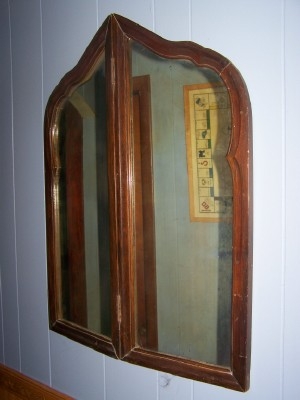 Definitely an Antique Very Interesting
31" high x 24" wide
Hinged Vanity Mirror $75.00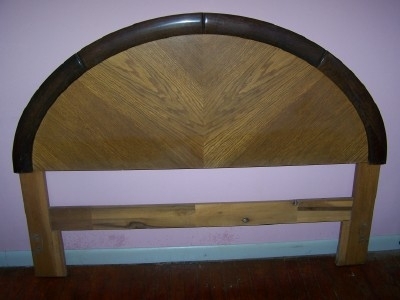 46" high x 60 " wide Oak vineer and the oval frame is solid wood
A nice Headboard
$15.00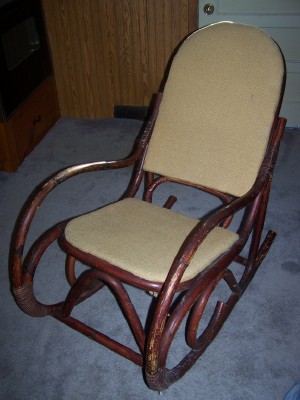 Nice Bamboo Rocking Chair $20.00
Home Page