Merry Christmas!

Enjoy my Christmas items, Reduced for quick sale
More to come... Check again soon!
Light Up Christmas Village!
Snowmen, Trees, Light up Villages only $50.00
A Really Beautiful Set, 3 light up.. including a shoe!
Saw simular on Ebay going for more!
4 Handmade Stockings
All 4 Only $20.00
Believe me .. This was a lot of work
What a Bargan!!!
Really Cool Sled, Hand Made and Painted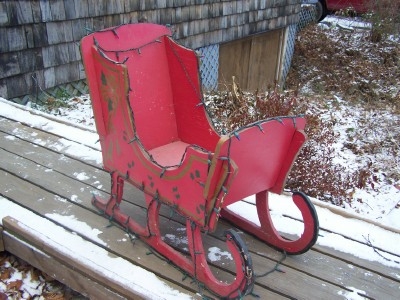 With Working Lights
$20.00
Big Lights 2 strings of 4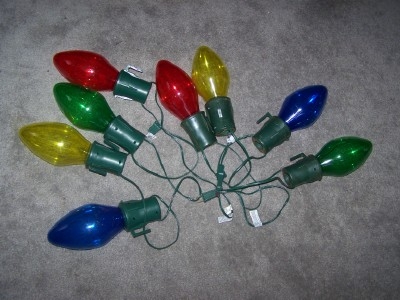 Can be used indoor or out, about 6 inches big, they take
regular 12 volt bulbs, very unusual and fun
$20.00
Home Page